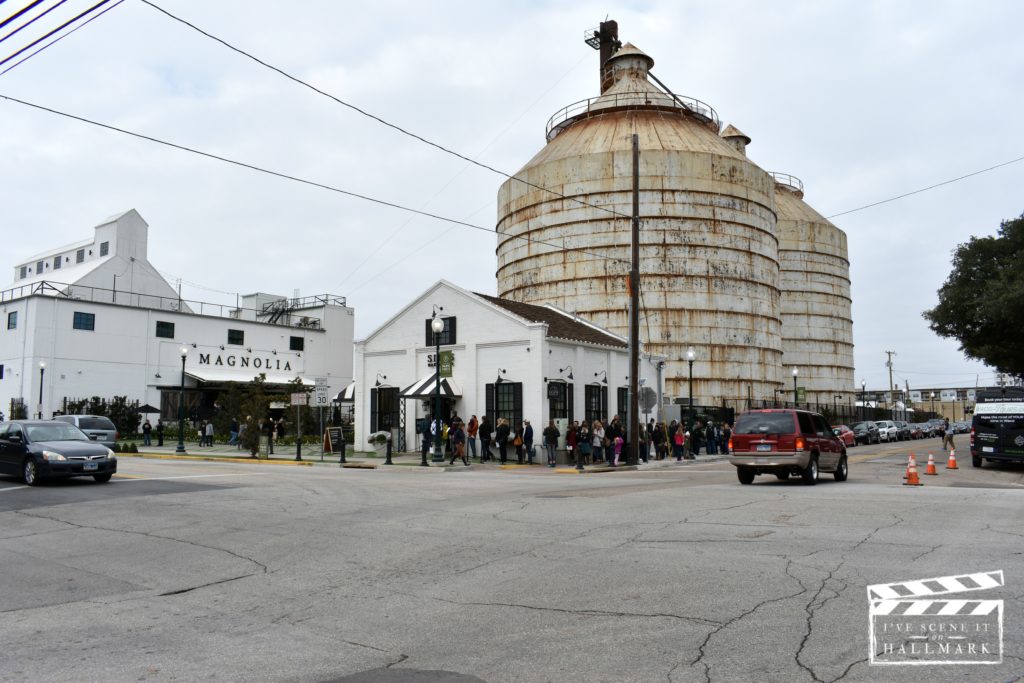 Happy New Year, Hallmark friends!!!  I am fresh back from my holiday vacay and am ready to publish my first location post of 2018!  Since I am a film location junkie, from time to time I will share non-Hallmark locations, which will fall under the "I've Scene It On TV" category.
While away, I spent some time in the state of Texas and decided to start the year off sharing my very own Fixer + Upper tour.   Now, unless you've been in hiding, I am sure you are familiar with Chip & Jo.  Real Estate renovators?  Book authors?  HGTV stars?  Vacation rental owners?  Retailers? Magazine publishers? Soon-to-be restaurateurs?   Magnolia, anyone?  If you're still lost, I totally get it.  Until a year and a half ago, I had never heard of them either.   For real.   In 2016, I even went to their famous Silo's, having no clue who these people were.  I know, crazy, right?  But true.
Chip & Joanna Gaines are the husband and wife team that make up the popular HGTV show, Fixer + Upper.  They live in Waco, Texas and have skyrocketed to fame hosting their hit TV show, now in its 5th and final season.  They have not only changed the vibe of Waco, but have actually made it a destination hot spot.  Pretty remarkable considering Waco's previous notoriety.   And did you catch their BIG announcement this week???  Joanna is pregnant with their 5th child!!!  Congrats Gaines family!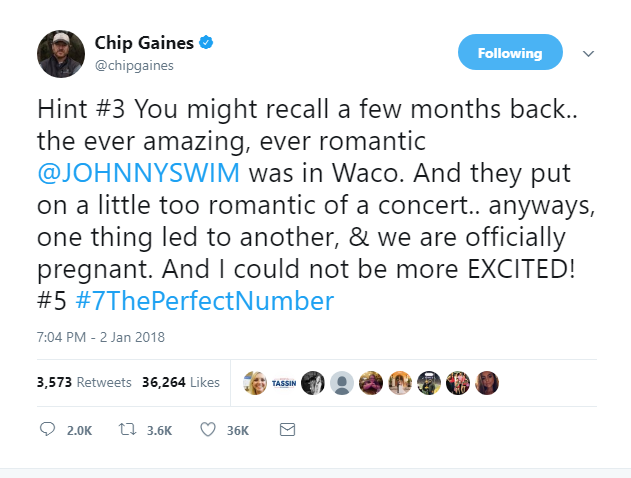 After my first trip to the Silo's, home to Chip & Jo's retail store Magnolia Market, I became intrigued.  I binge-watched all 3 seasons of Fixer + Upper and was ready when season 4 kicked off.  I read their newly released book, The Magnolia Story, and subscribed to their magazine, The Magnolia Journal.  I looked forward to returning to Waco one day and taking part in my very own Fixer + Upper locations tour.  And I dreamed (a lot!) of savoring another Prize Pig Biscuit from their bakery.  Fast forward a year.
We have a daughter living in Austin, Texas, about a 1 ½ hour drive from Waco.  After our Christmas cruise, we spent several days in Austin and planned a day visit to Waco.  Before our trip, I did some research online and put together a sampling of places I wanted to see.  Being that it was the week after Christmas, it was very busy, even on a weekday.  The retail shop was so jam packed, you couldn't walk around to look at the merchandise.  Although there was no line to get in (which I would have preferred so I could have a look around), the checkout line was over an hour long.  My husband's hot coffee was spilled all over the floor (and his hand) when someone tried to maneuver around the solid crowd of people.  And after a year of dreaming, and waiting 45 minutes in line at the bakery, they didn't have any Prize Pig biscuits for sale. 🙁 None.  All this before 11:00 am.  It felt like a long-awaited trip to Disneyland, only to arrive at the park and find the Pirates of the Caribbean ride closed. Thankfully, all was not lost because I still had a list of locations to visit.  Buckle up…..here we go!!!
Chip & Jo's 2nd fixer: There is a photo of Jo holding baby Drake in front of this house in their book, The Magnolia Story.  2920 South 3rd Street, Waco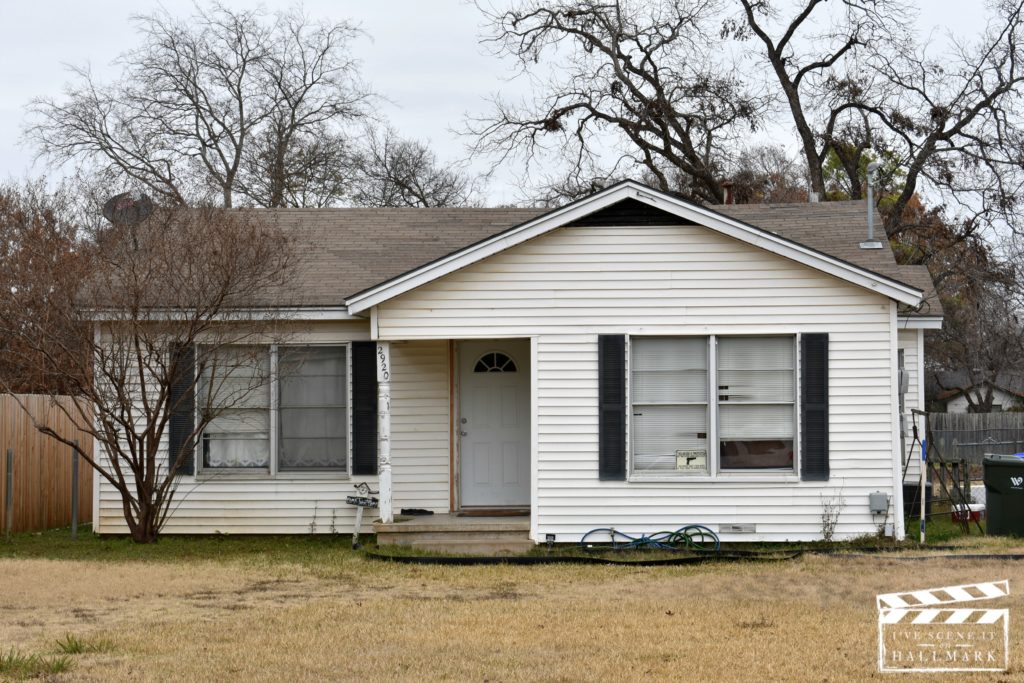 The original Magnolia Store, aka The Little Shop on Bosque: The Magnolia sign is still there, and it is amazing to see where their retail business all began.  3801 Bosque Ave, Waco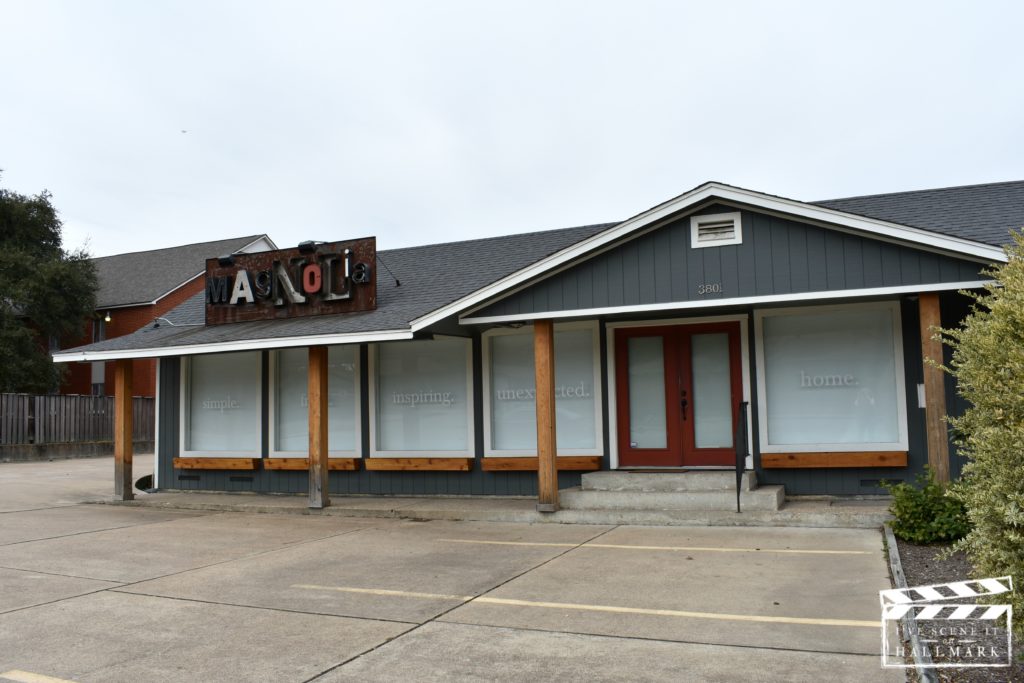 Magnolia Market at the Silo's:  Shop in the retail store, wander the grounds.  A variety of food trucks offering good eats!  Don't leave without stopping at the Silo's Bakery; the cupcakes are great but I recommend The Prize Pig biscuit.  Or, just play it safe and get both!   601 Webster Ave, Waco
Harp Design Co: If you're a fan of the show, you know Jo often stops by Clint Harp's workshop.  There is a retail area featuring Clint's wooden home décor items.  808 North 15th Street, Waco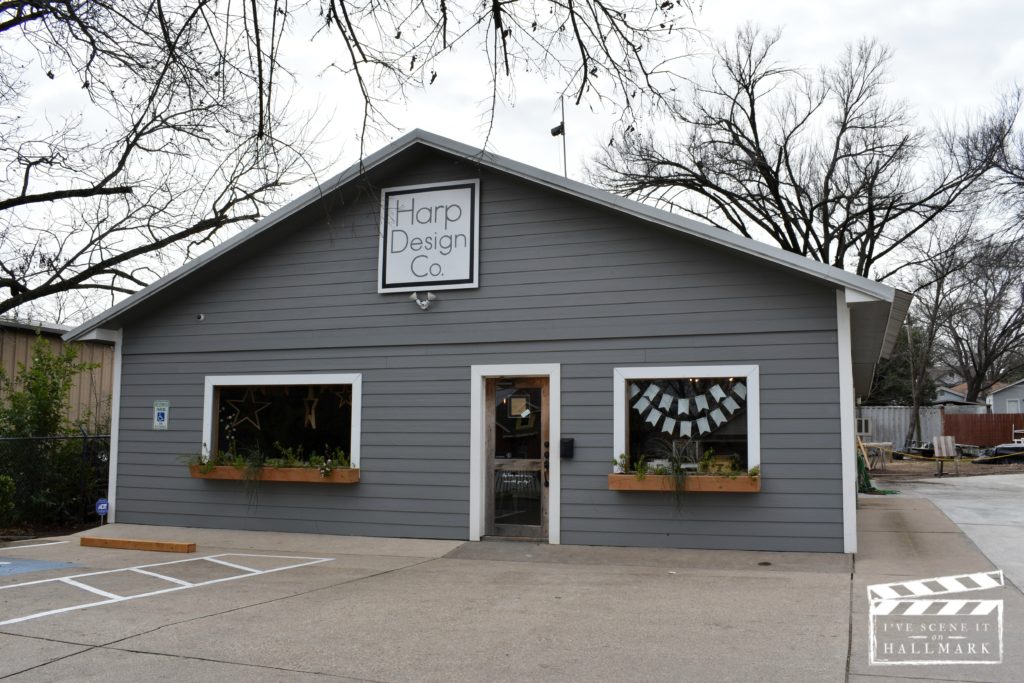 Clint & Kelly Harp's Fixer + Upper:  Located next door to their shop, this Fixer + Upper is now a vacation rental.  Hey Clint, love that front door!  822 North 15th Street, Waco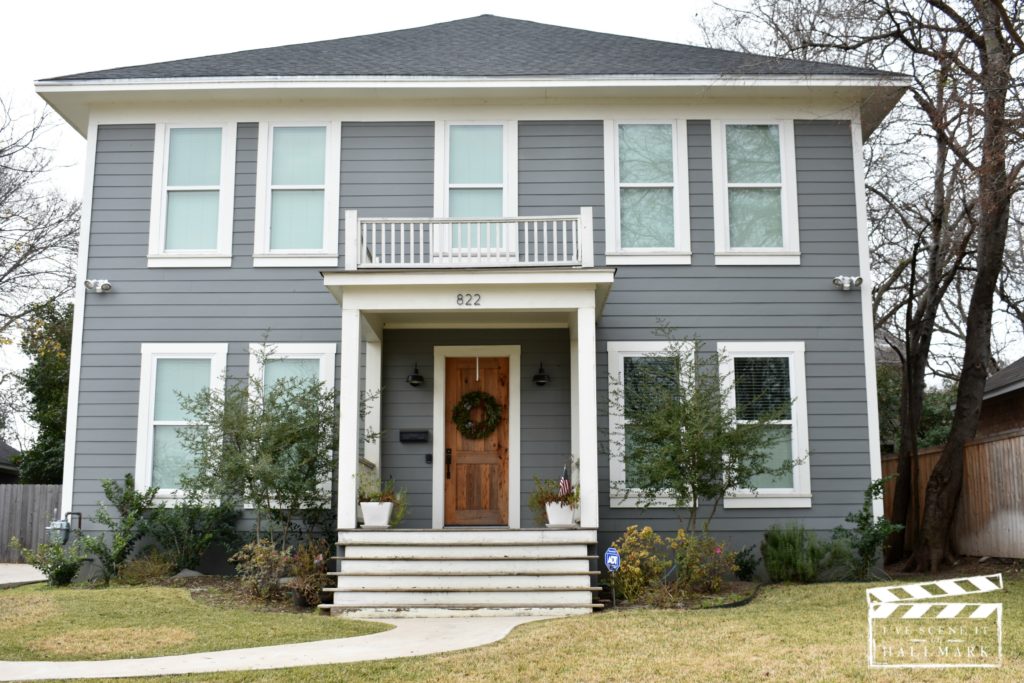 The Shotgun House: This unique home was featured on the show and is also a vacation rental.  624 South 7th Street, Waco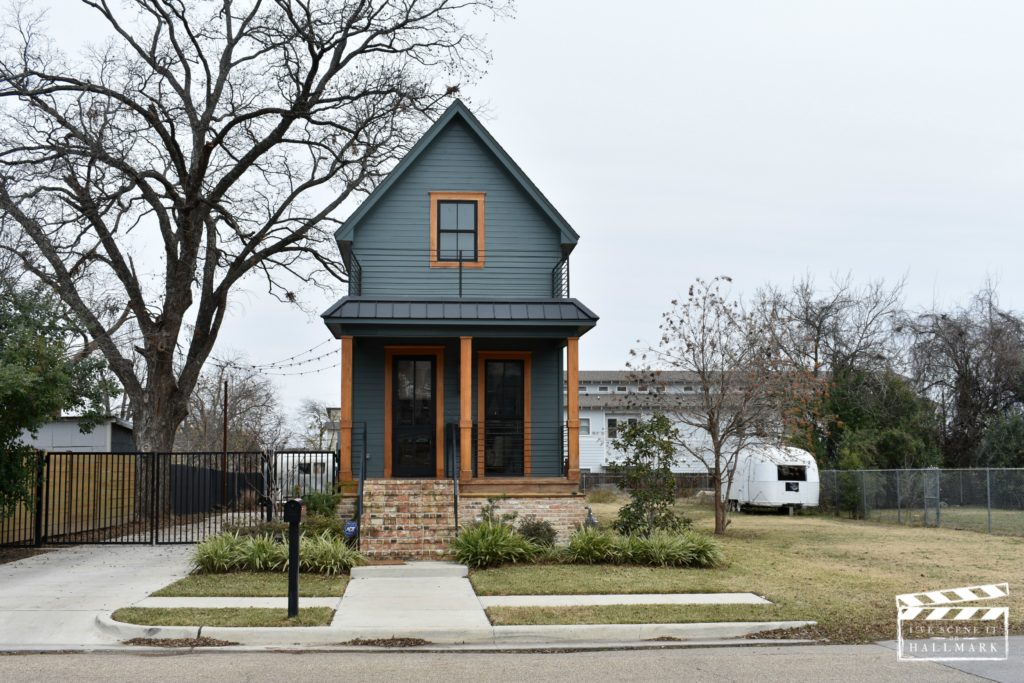 The Beanstock Bungalow: Another fixer we saw get fixed. 2800 Gorman Ave. Waco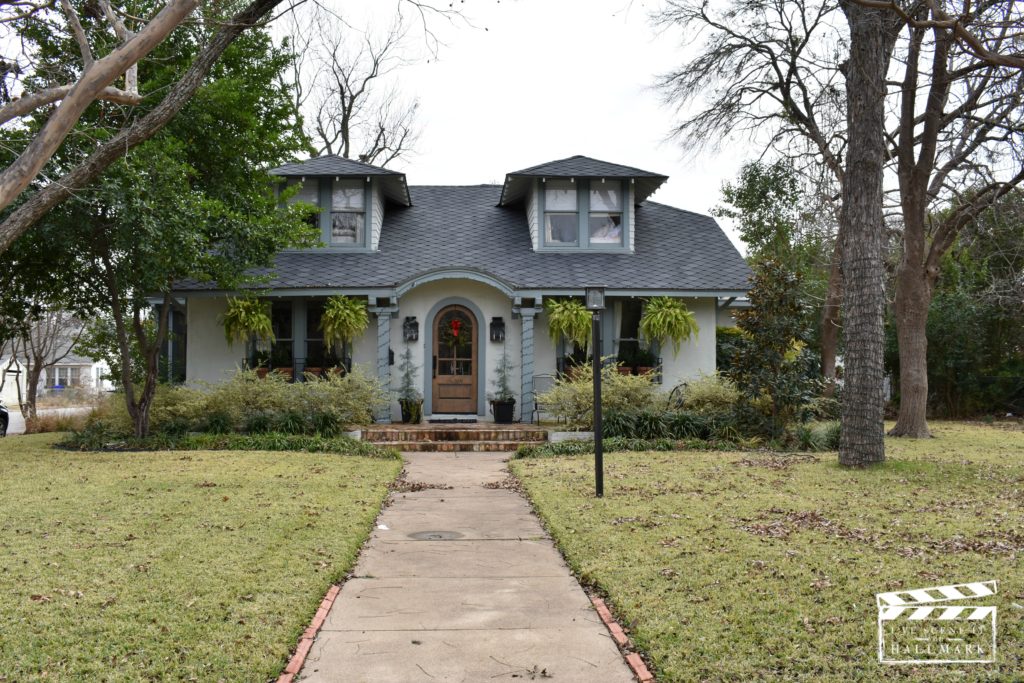 Magnolia House: The couple's vacation rental, as featured on the show.  323 South Madison Ave, McGregor TX
JDH Designs: This is Jimmy Don's shop.  If you are a fan of the show, I highly recommend a stop here.  Jimmy Don is a humble and gracious man and he will make you feel as welcome as a local.  Crazy thankful to have met you, Jimmy Don!   9685 North Lonestar Parkway, Crawford TX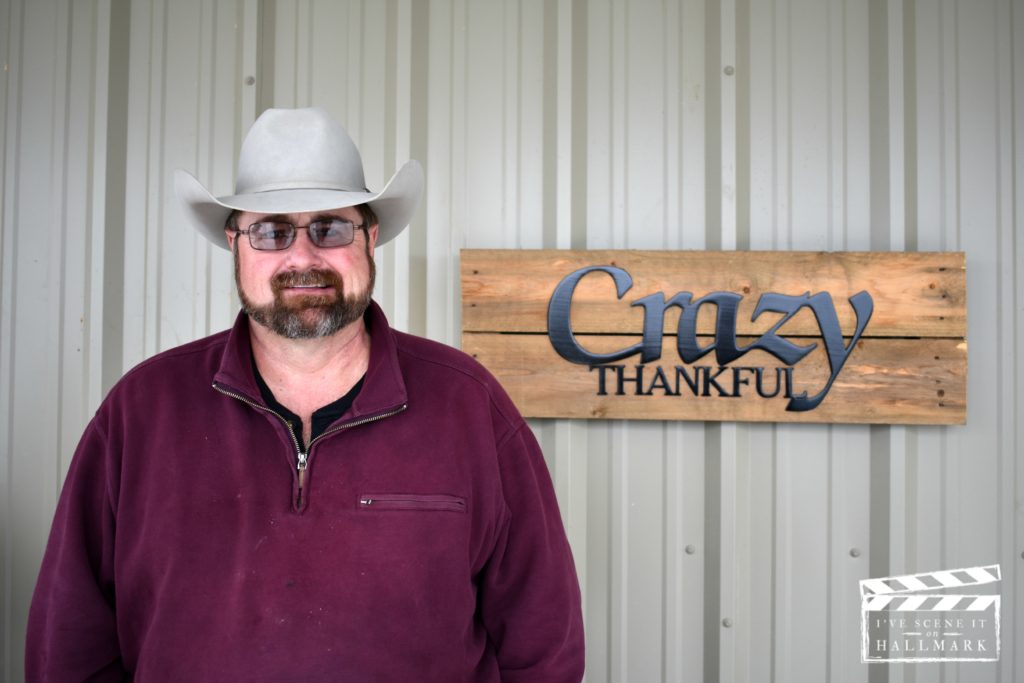 Magnolia Table (former Elite Café): This is the latest in the Magnolia empire.  As you can see, it isn't open yet but will be very soon.  608 Austin Ave, Waco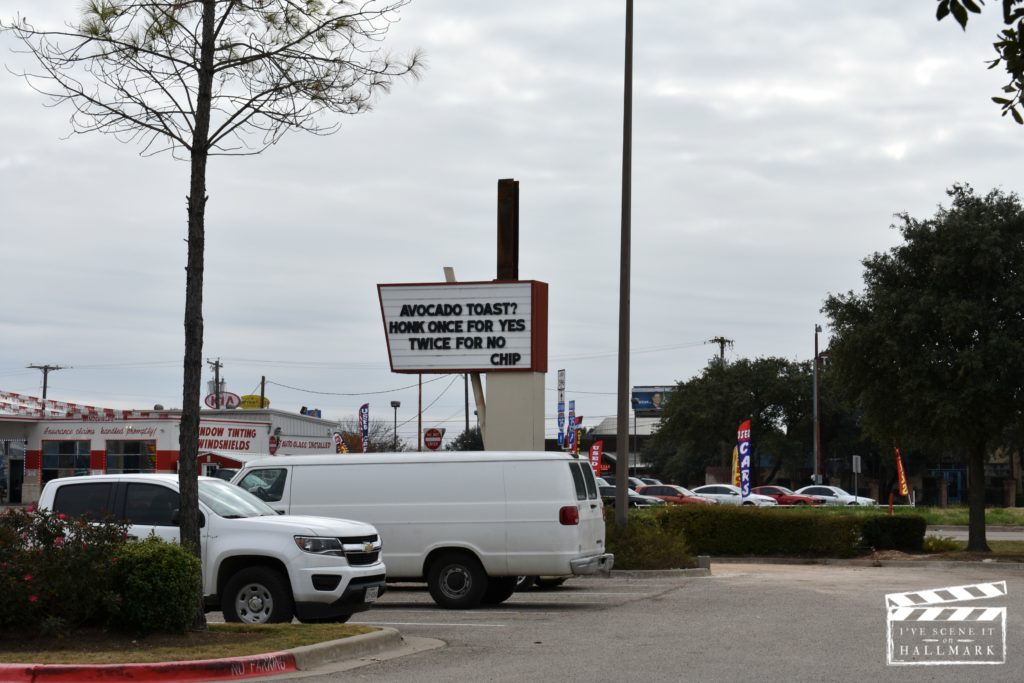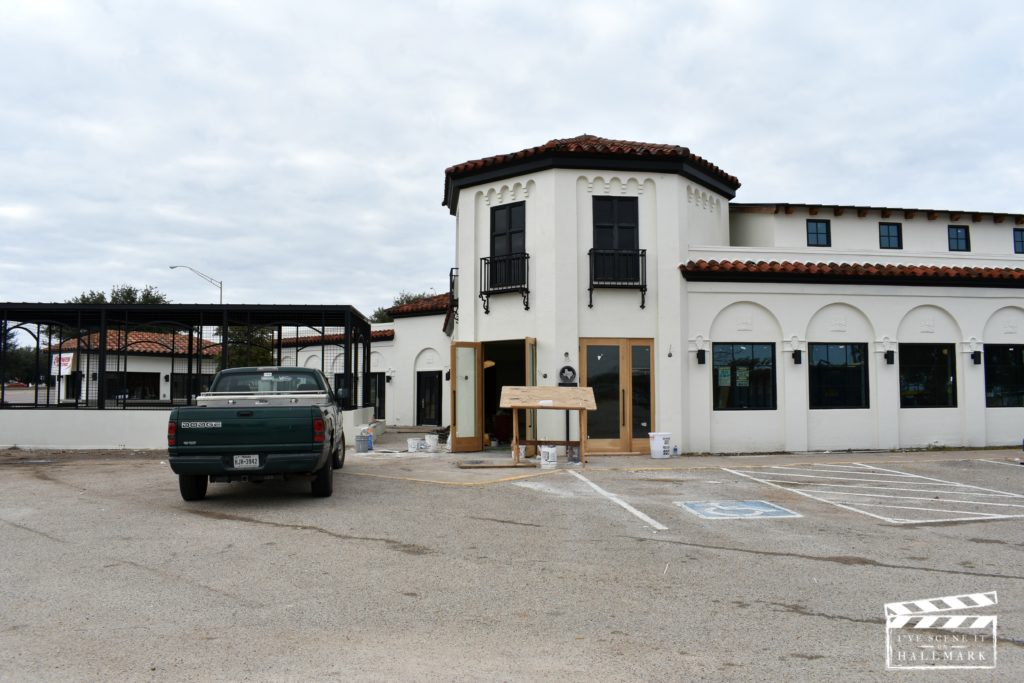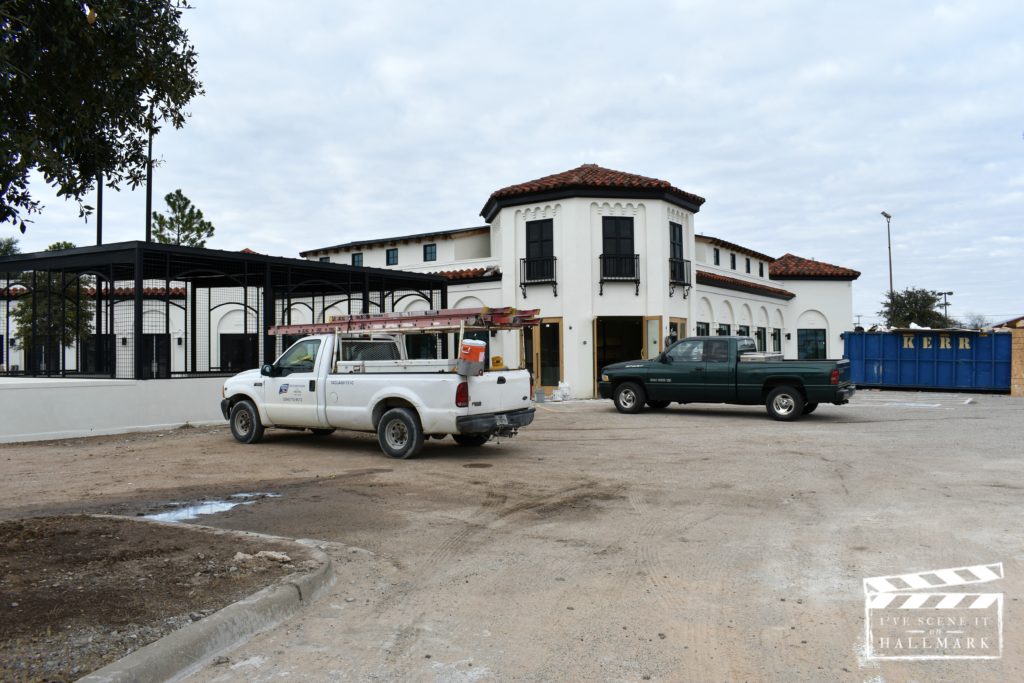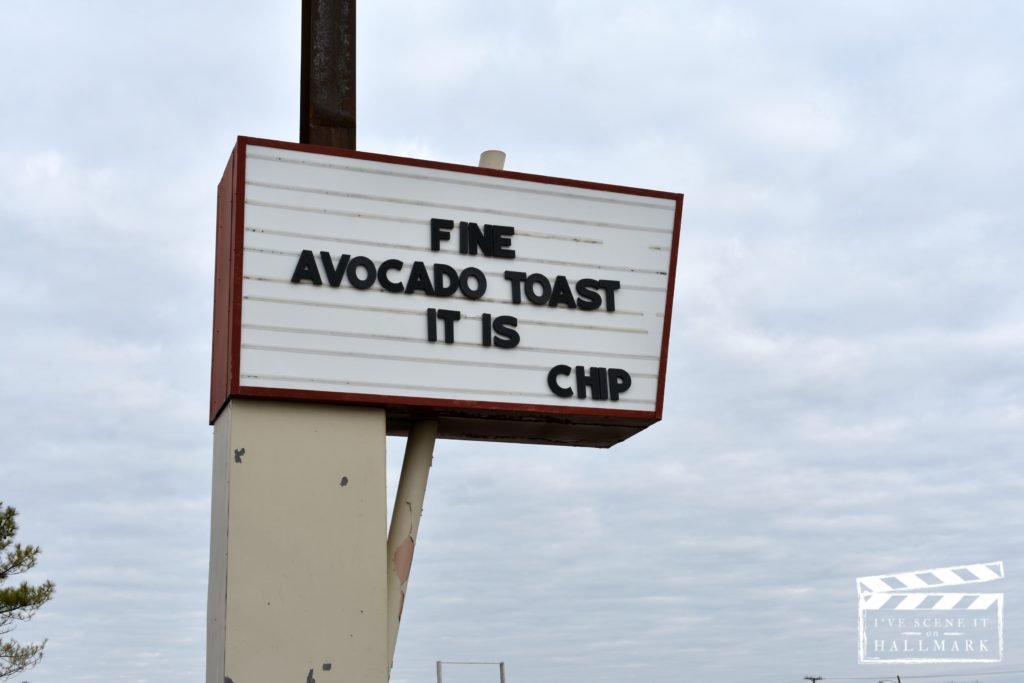 And what would this tour be without driving past the famous white farmhouse?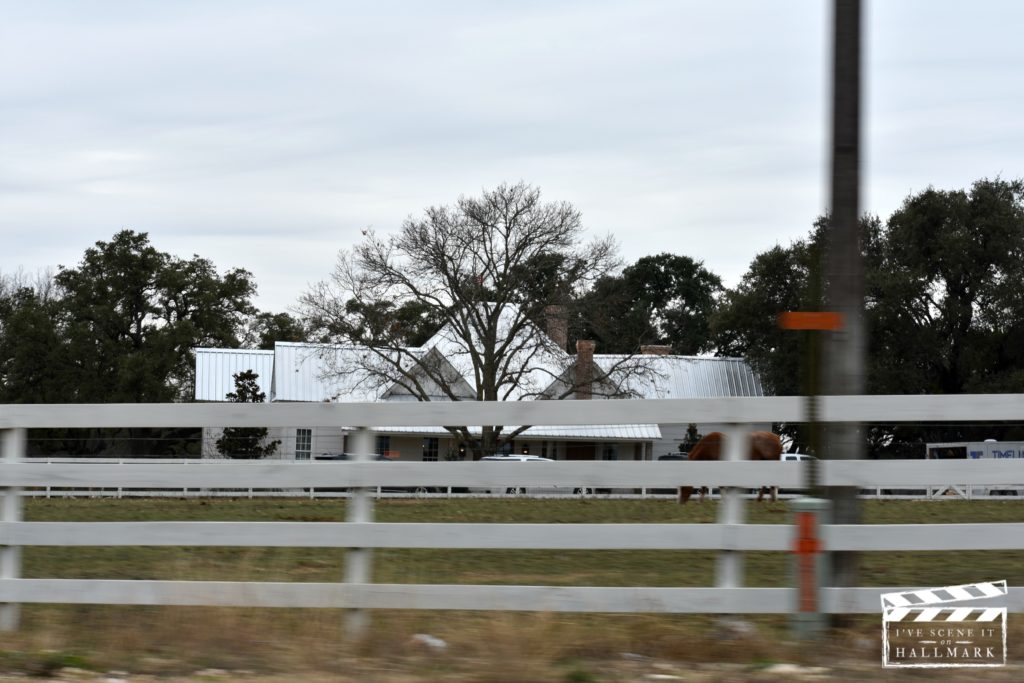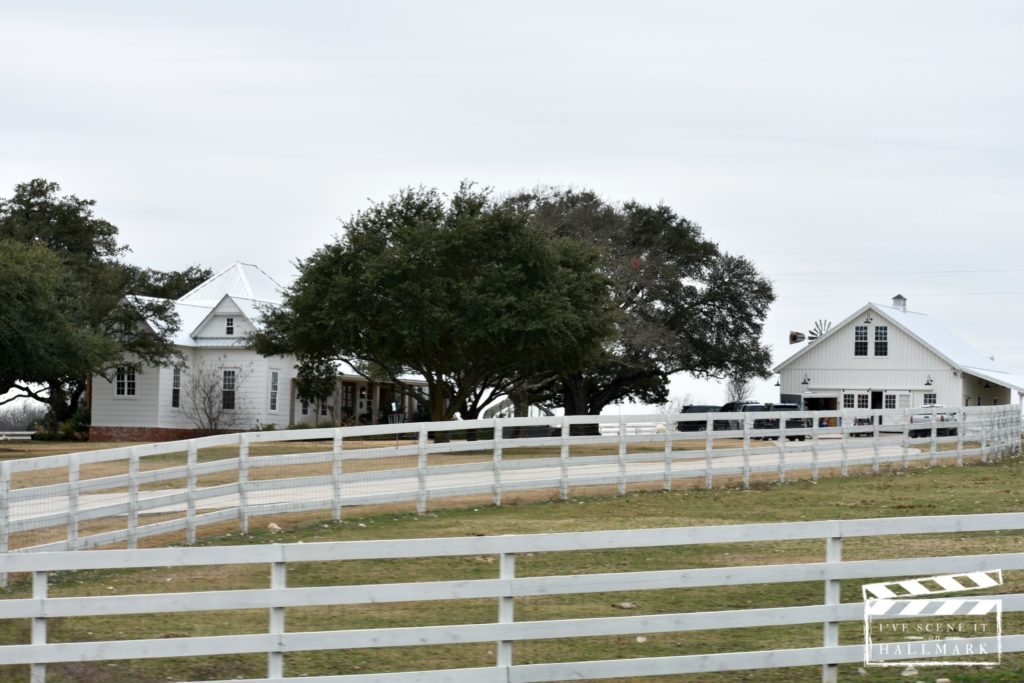 Look for the new cookbook, Magnolia Table: A Collection of Recipes for Gathering, coming in April, 2018.  You can pre-order your copy here.
On my flight home from Texas, I read Chip's book, Capital Gaines.   I found it to be insightful as well as inspiring. Nicely done, Chip!   Fixer + Upper season 5 can be seen Tuesday nights on HGTV.  Check your local listing for times.
Thank you so much for stopping by my blog today.   Are you a fan of Fixer + Upper?  Let me know what you thought of the tour in the comment section below.  I will be back next week with an all new Hallmark location.