I am pleased to present the All of My Heart tea towel featuring the original farmhouse from All of My Heart!  This gorgeous farmhouse has been hand-sketched and digitally printed onto a beautiful, high quality tea towel. These towels are custom made in Canada.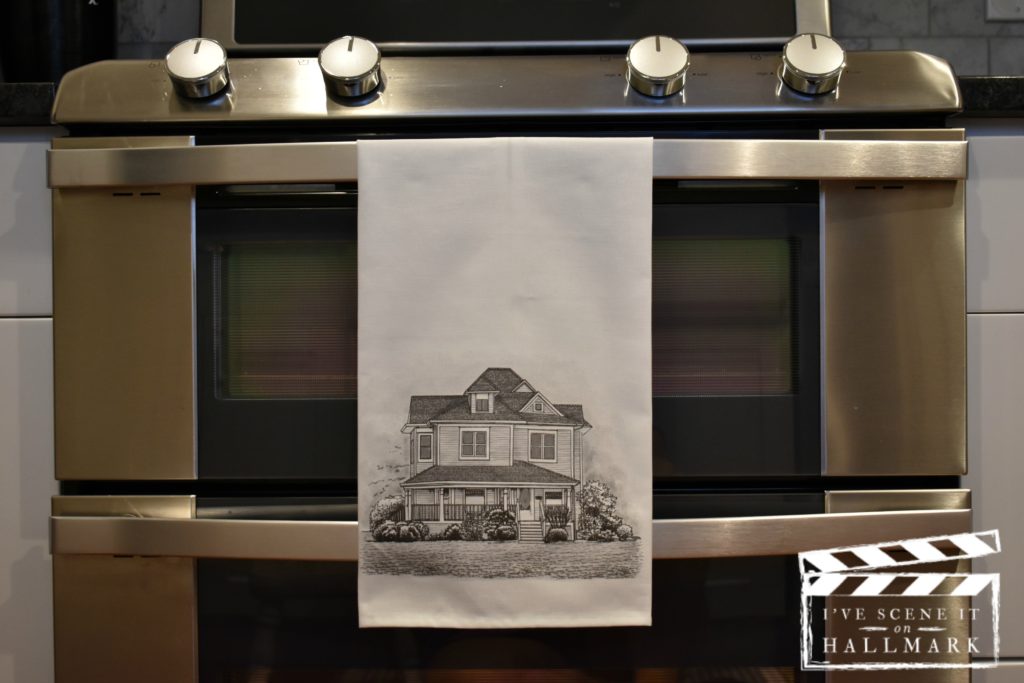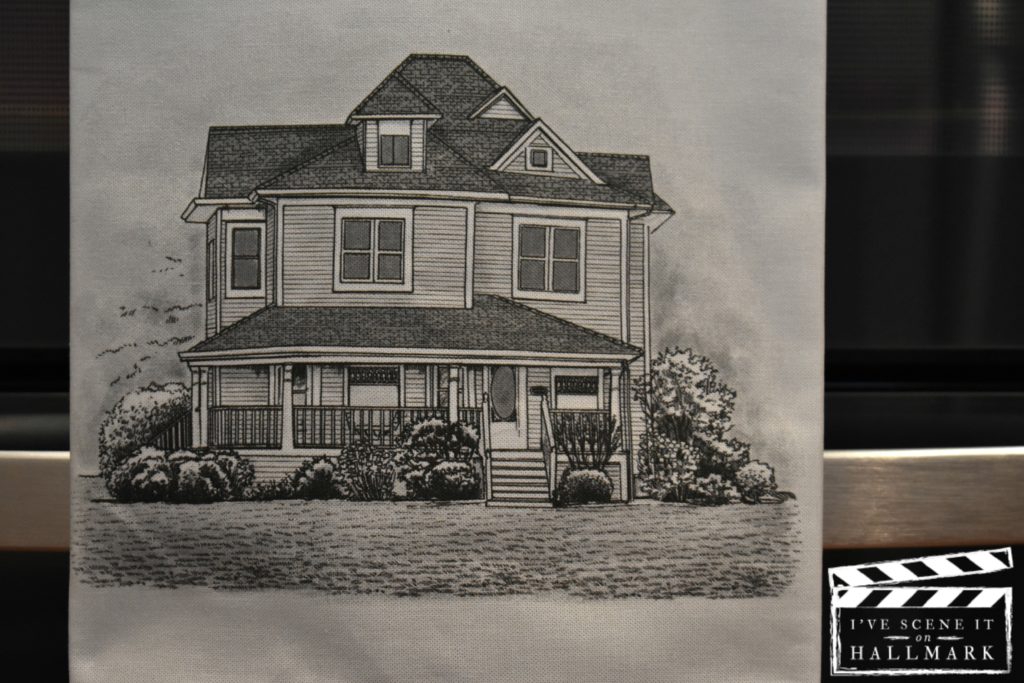 Made of 100% fine cotton
Highly absorbent
Virtually lint-free
White with charcoal colored image
29.5″ x 18.5″
The price is $15.00 per tea towel. Shipping & handling is $5.00 for the first towel and $2.50 for each additional.  Questions? Please email me at kerry@ivesceneitonhallmark.com with the words 'tea towel' in the subject line. Thank you!