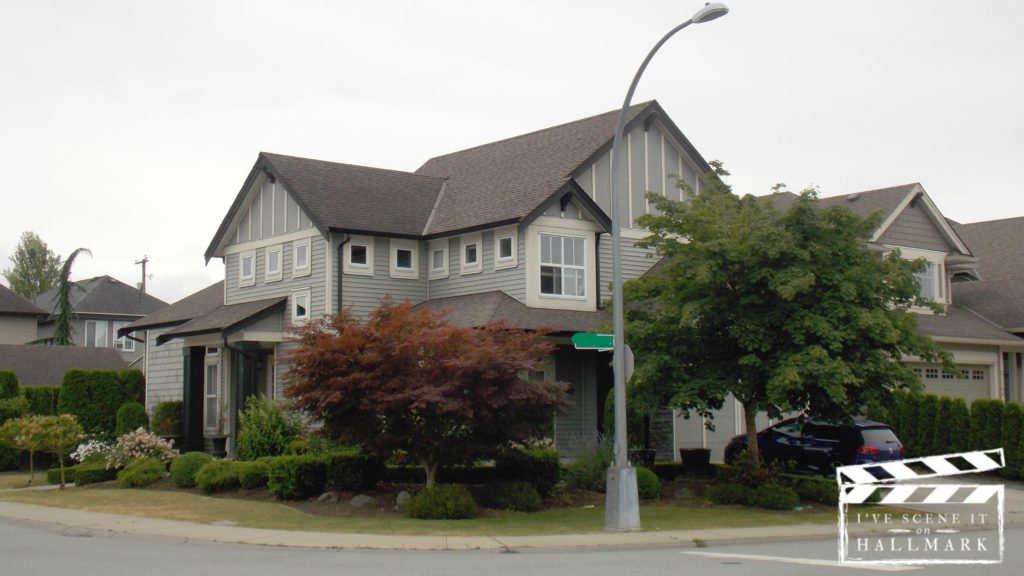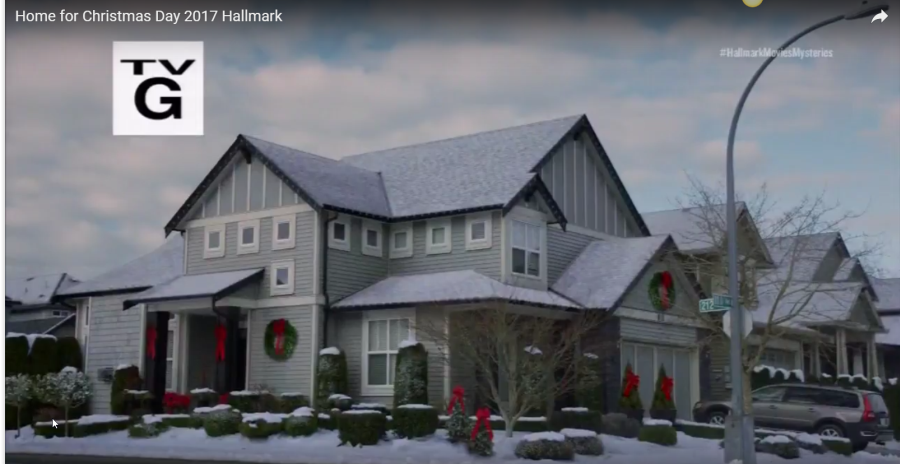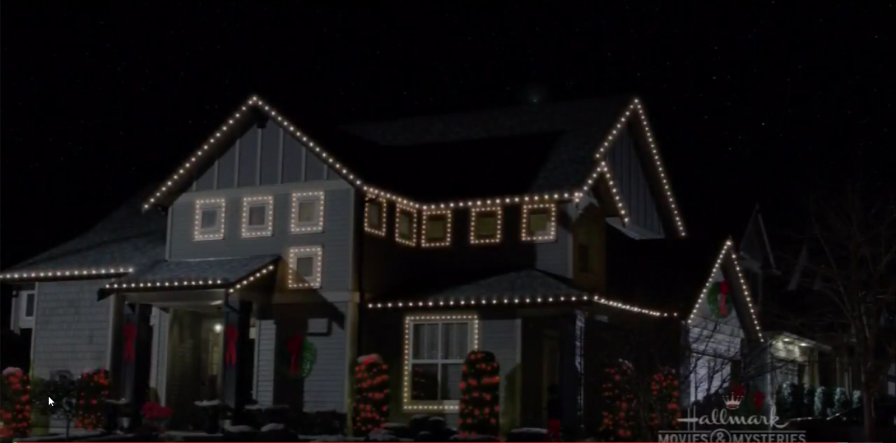 In honor of Hallmarks Christmas in July, the network premiered a couple of brand new movies, including Home for Christmas Day, starring Catherine Bell, Victor Webster, and Matreya Fedor.  This one aired on Hallmark Movies & Mysteries Channel.  From Hallmarkmoviesandmysteries.com:
"When a young woman falls in love and develops a long-distance
relationship with a soldier in active duty, her protective mother
tries her best to steer her daughter away from heartache. Little do
they know they are about to learn important lessons of the heart
and that taking chances can make this Christmas one they will
cherish forever. "
The working title for this one was "Love Finds Its Way" and filming of this movie took place in April 2017 in Langley British Columbia, what I lovingly refer to as the "film capitol of Hallmark movies". These made-for-TV movies typically shoot for 2 weeks and can air pretty quickly too, like this one did just a few months after wrapping.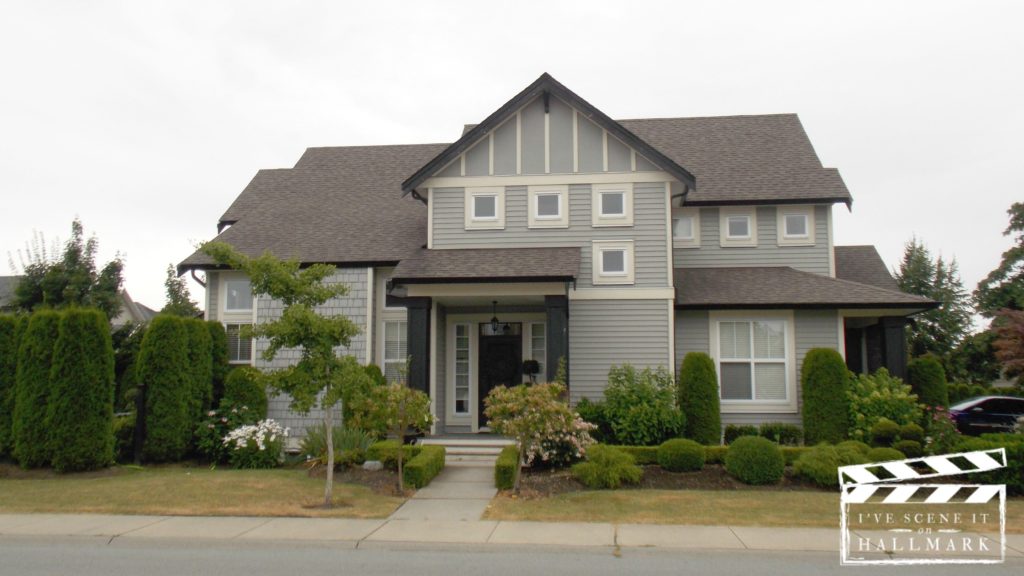 I easily found location info for this movie online and added it to my 'Hallmarking locations list'. In real life, the house used as Jane and Betsy's place can be found within a track of good-looking homes in a quiet Langley neighborhood. This corner lot, two-story house is very interesting because the garage and driveway are on one street and the homes front door, complete with a concrete path leading up to it, is on another. I didn't notice when I watched the film so when I saw it in person, I was surprised to see it.  Although it is different, I think its very unique!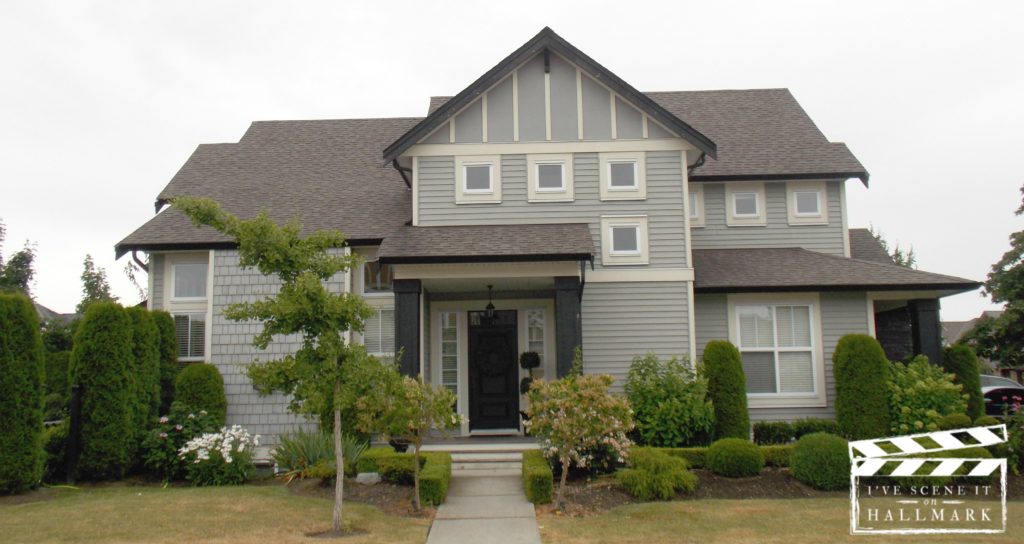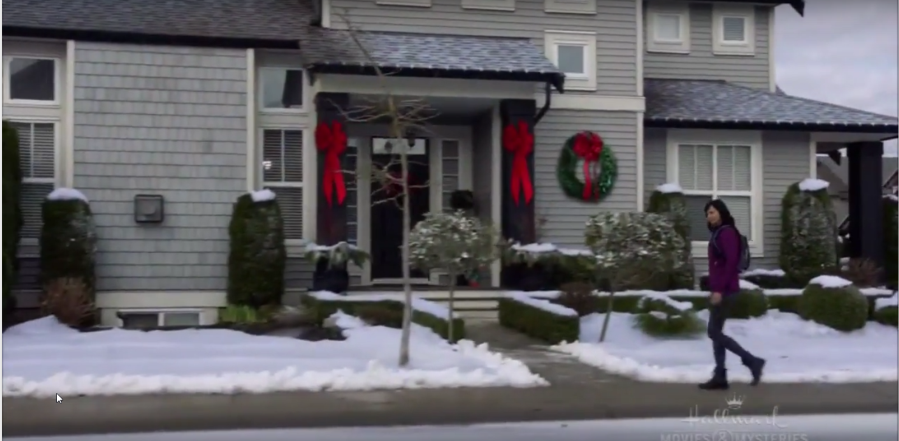 To the left of the garage, there is a set of French doors that are not very noticeable, although there is a large hanging porch lamp, as well as a couple of steps. The tree in the front yard sort of hides them. But they are clearly seen in the movie.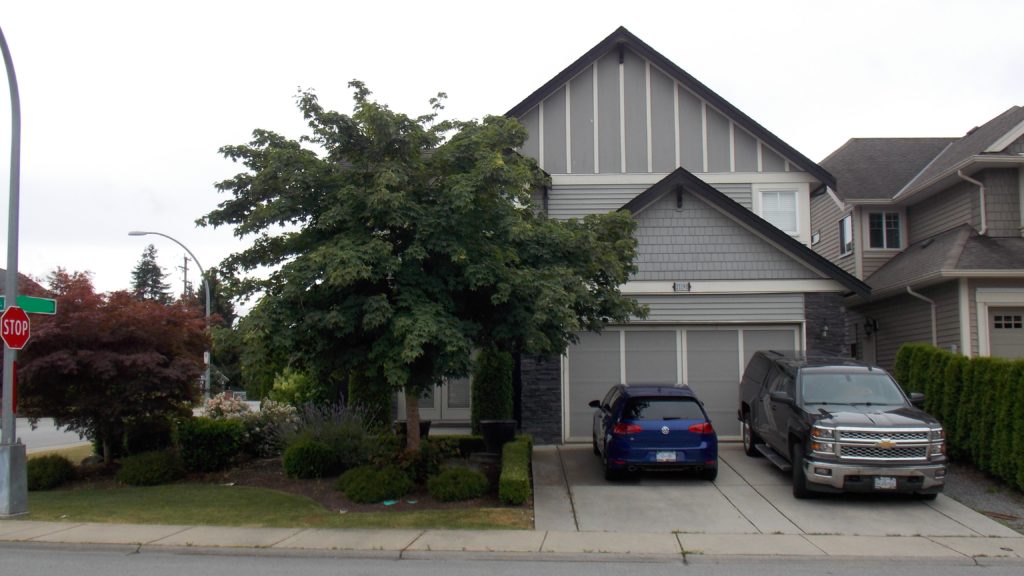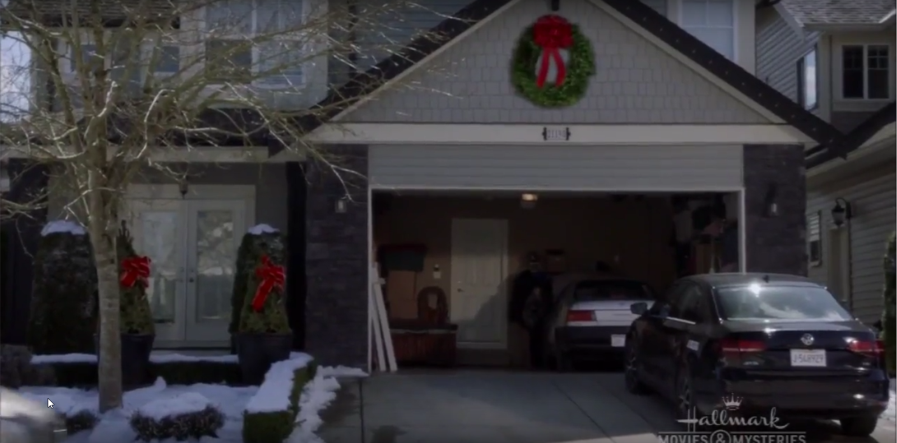 The front door was featured in the final scene at the end of the movie.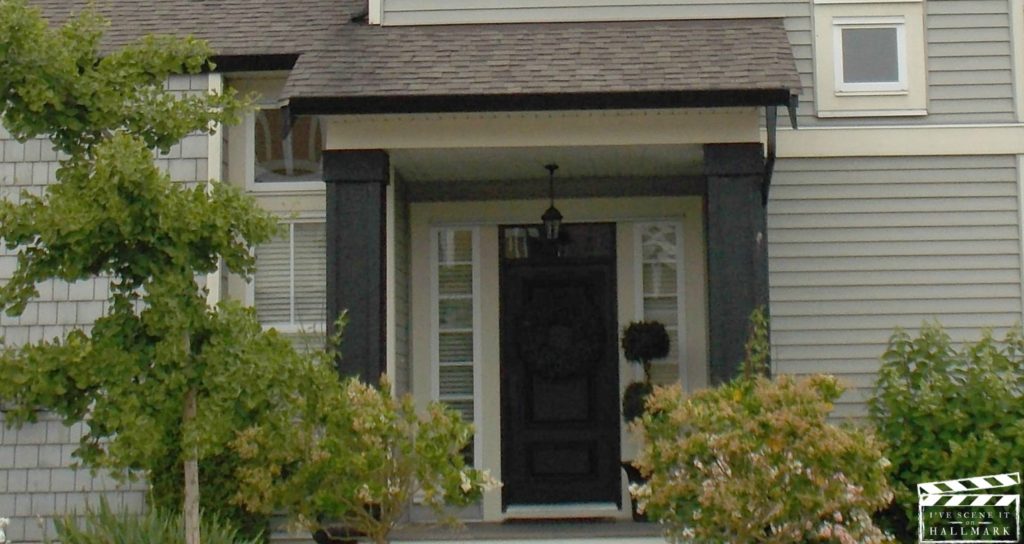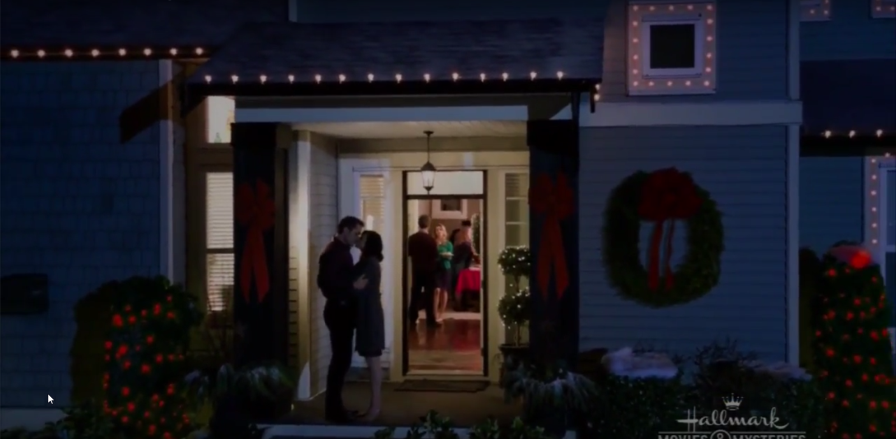 According to the website Property Insight, this 9-year-old home has 5 bedrooms, 4 baths, and is 3900 square feet.  Definitely a decent size, corner lot home.  Through the many interviews I've done to write these posts, I've learned that Hallmark tends to rent a location and get as much use of it as they can.  The interior of this home was used in filming and we saw it several times throughout the movie.
It is always interesting to go out and visit the neighborhoods of homes that have been on film. I often wonder what made one house better than another for filming. This particular neighborhood is filled with nice, well cared for homes, all perfect for the big screen. I'm certain this homes corner lot played a part in being selected for the movie.
I also tracked down the home that was used for the 'Open House' in the movie.  It is pretty large in person.  According to my go-to website, Property Insights, this 12 year old home has 6 bedrooms, 5 baths, and 4800 square feet!!!  It, too, is located in a neighborhood of lovely homes, and I can't help but wonder what made them choose it over any of the others.  It could have been vacant at the time of the shoot, or maybe this property is registered as a location for filming.  Or it could even belong to someone involved with production.  This is when it would be great to chat with a homeowner.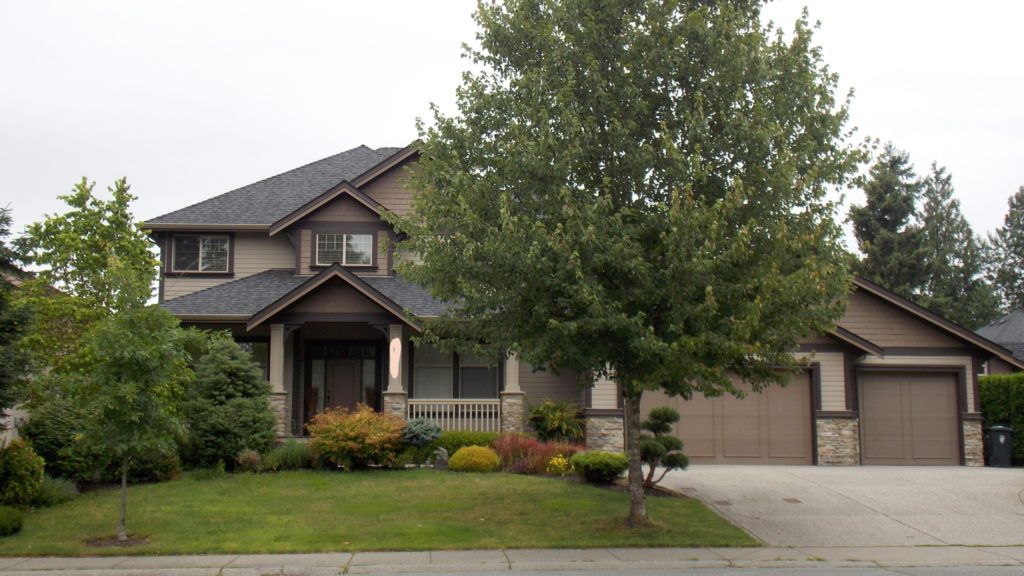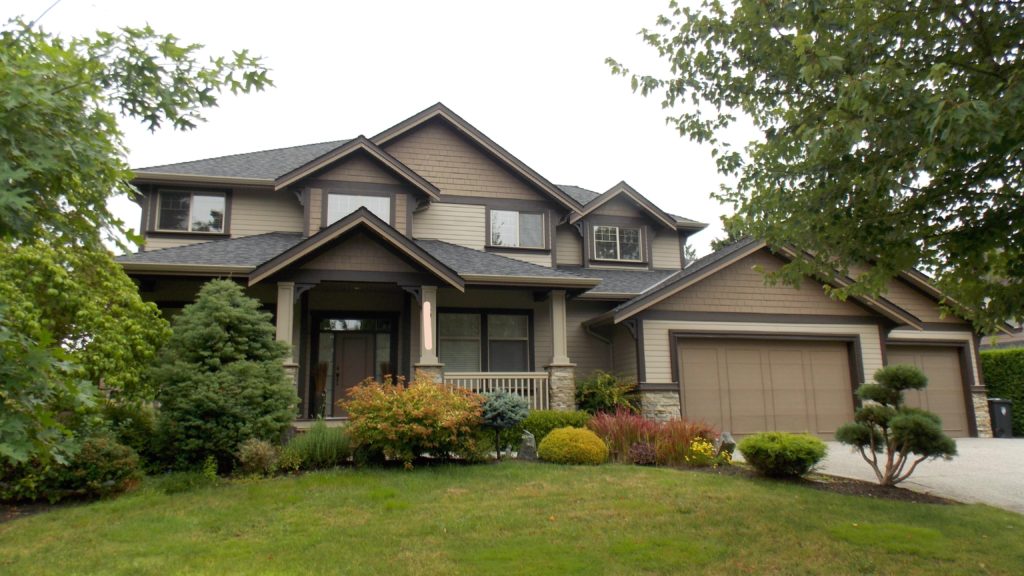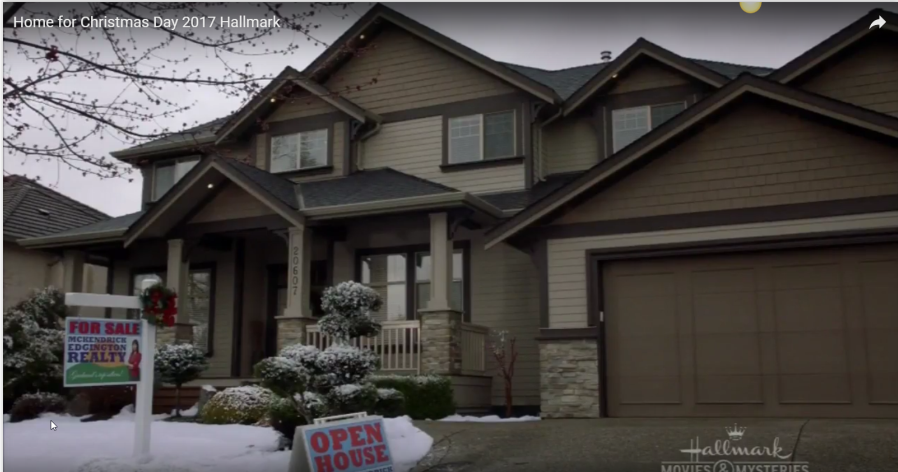 I really enjoyed this story a lot, although it is quite emotional at times, but it is beautifully done. I could relate to Catherine Bell's character as I am the mother of two (now adult) daughters. It is hard watching your kids leave home and make their way in life, although that is exactly what we raise them to do. (but it sure ain't easy!) I loved Victor Webster in this one. He always seems to play such gentle roles and his acting is always spot on, never overdone. Catherine Bell is always a delight to watch in anything she does, and I am happy to see her doing more and more Hallmark movies. Matreya Fedor was fantastic as the daughter and I hope we see more of her in the years to come. Be sure to catch this one during the holiday season…….it is well worth the view! A truly heartwarming story of faith, hope, and love, and you DO NOT want to miss this one! And be sure to have a box of Kleenex on hand….trust me, you'll thank me later.
I am having so much fun sharing these locations and their stories with you.  Thank you so much for stopping by!!!
I am giving away a super-cute coffee mug on December 3.  Wanna win it?  Subscribe to my blog and you're entered into the drawing.
And I've got my custom made tea towel featuring the original farmhouse from the movie,  All of My Heart.  Click here to buy one!